November 26, 2019
Fashion industry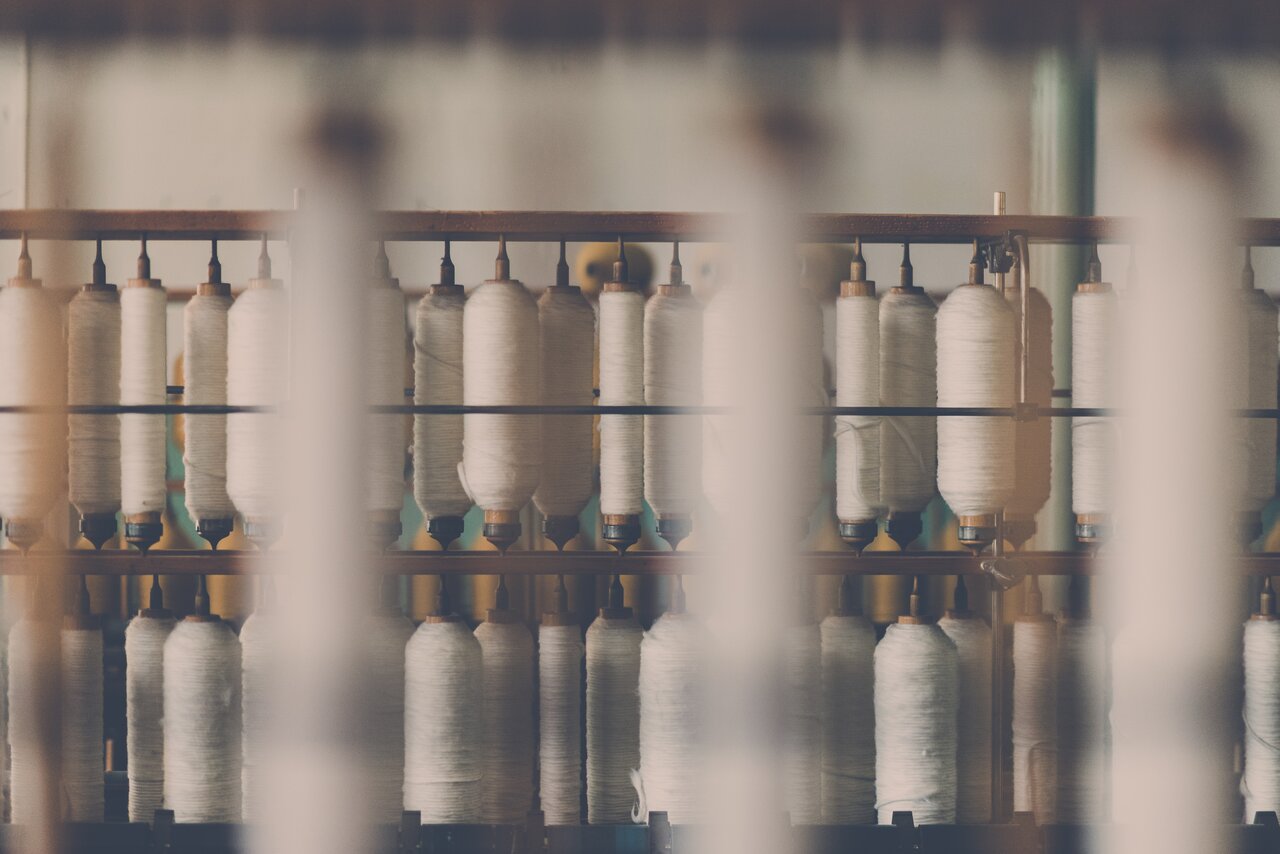 The textile industry is one of the most polluting industries in the world. From the manufacture of raw materials to the distribution of finished products, the impact on the environment of clothing companies is significant and only a few act to reduce their impact on climate change.
As individuals, we can act by adopting sustainable consumption.
Buy less clothes:
As with everything, think about your need or desire before buying. To do this, you can use our article l'article "Do I really need this", and resist fashion trends and attractive sales.
Sorting your clothes can also help you to be aware of the size of your wardrobe and the amount of clothes that are barely used (if used at all). These clothes can be sold or donated.

Share, exchange, repair, recycle what you have.
Un-worn clothing could be used by others instead of staying in your wardrobe:
For your clothes to last longer, take care of them in a more sustainable way (low temperature washing, lower spin drying, no tumble dryer) and follow washing instructions on the label. Washing clothes inside out, with zippers closed, in a washing net (if needed) will extend the life of your clothes.
If some of your clothes have been damaged, do not hesitate to repair them on your own or have them repaired in a Repair Coffee for example.
Upcycle damaged clothes (a dress becomes a skirt, a sweater with holes in the elbows becomes a hat, a t-shirt becomes a Tote bag or a mopping cloth, also called tawashi…). There are many examples and tutorials on the Internet.
If they can not be reused at all, recycle them in an appropriate waste collection centre.

Make informed purchases:
When buying clothes, look first to buy second hand at a garage sale or in second-hand clothing shops (in Lucerne: Caritas, Brocki, Ziitlos, Marta Flohmarkt, The Second Hand, Tootsies, PurPur Second-Hand, etc.) or on the Internet.
For new purchases, prefer quality, natural fibres (linen, wool, hemp, organic cotton) and local products.
Check the origin of the leather you buy. A locally tanned leather will have a lower ecological impact than a leather tanned in Asia or India, where regulations are less stringent. Synthetic variants exist but are made from petroleum-based materials, and bring similar issues as plastic (microparticles dispersed in the environment due to their use and washing, shorter life span, problem of final disposal).
Avoid fast fashion multinational brands, in favour of ethical fashion brands, and if possible from local manufacture.
Websites such as wedressfair.fr or getchanged.net help to find eco-friendly fashion brands. To avoid unethical brands, you can use information networks such as publiceye.ch, i-boycott.org or i-buycott.org.
To go further:
Support and join the teams of publiceye.ch and i-boycott.org to report social and environmental abuses in the textile industry.
More information: